Green Elephant Foundation
The Green Elephant Foundation / Fundacja "Zielony Słoń"®
is an NGO located in the European Youth Capital 2023, Lublin, Poland.
Since then are committed wholeheartedly to the development of education level among the adults and the youths particularly with use of non- formal education methods.
We support and promote civic education, readership, literacy, organize educational initiatives and European projects.
We believe the need for self development is one of the basic human needs and a primary factor driving the development of civilization.
We have thrived both as a coordinating institution and as a partner in European and national projects in the field of non-formal education, vocational education, professional courses and career guidance.
Anglo Center is an organisation located in Spain specialised in languages and sports training programmes and services.
Creative Ideas is a non-governmental organisation from Riga, Latvia, and provides informal youth and adult education.
Creative Ideas specializes in education, culture, society integration, rural development, and EU priorities. We organise trainings, workshops, exhibitions, and competitions. We prepare teaching materials and carry out research.
We work in Riga, the capital city of Latvia, and Balvi town, which is located in Northeast of Latvia.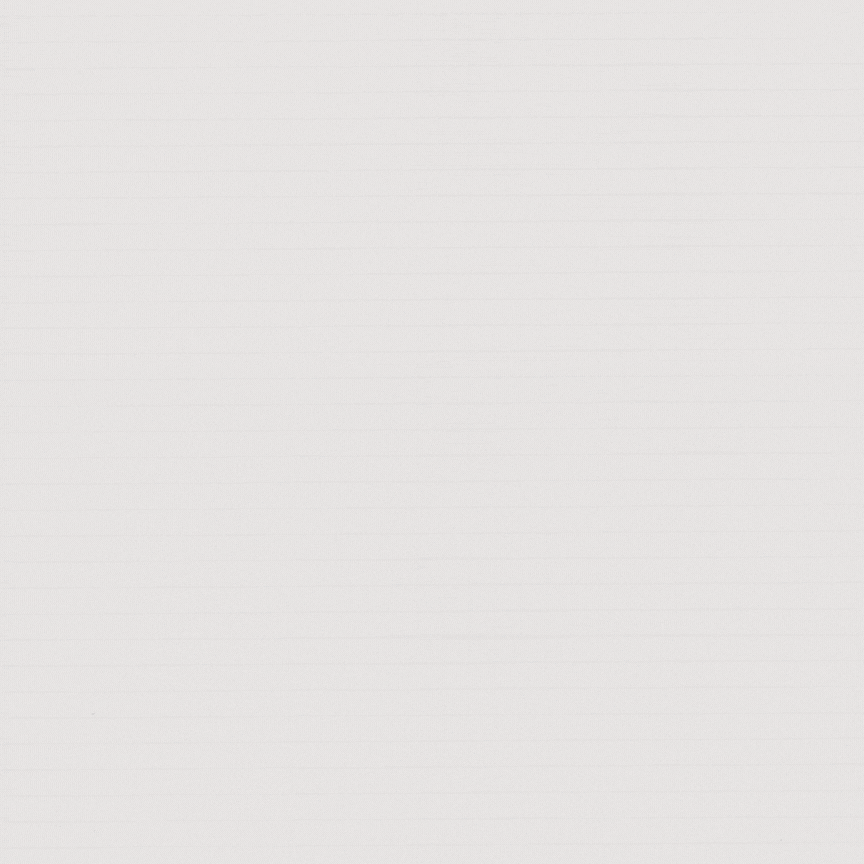 Eurospeak began as a private English language school based in the UK which is accredited by the British Council and the Independent Schools Inspectorate(ISI)., we continued to expand and established our educational technology-focused spin-off, Eurospeak Ireland.
KORAIS EDUCATIONAL ENTERPRISES SA (PALLADIO)
Educational organisation of private law, officially recognised by the state. Established in 1999, at present the organisation operates two primary and one secondary education private schools in Athens, Greece, under the name "Palladio Schools". The organisation's educational philosophy is strongly committed to the principle that students are not recipients of information, but they acquire knowledge dynamically by taking initiatives, researching, testing ideas, exchanging views with their peers, trying to document their own point of view.
ŞEHİT TAYFUN PEKEL ANATOLIAN HIGH SCHOOL
Our organization is a secondary school having 600 students and 50 teachers. The teachers and the auxiliary personnel are dedicated to their mission, clearly asserted in our identity, and it refers to the permanent concern for education, development and equal chances for everybody in a healthy climate.
Şcoala Gimnazială Nr. 11 Botoşani
School No. 11 in Botoșani - Romania is recognized for the quality of its educational activity, providing equal opportunities to all pupils regardless of age, gender, race, cultural or religious background. There are 1050 pre-primary, primary and middle school pupils who come from the school district and the neighbouring towns. There are 8 pre-school classes, 21 classes on the primary level and 12 classes on the secondary level.